I photographed my first wedding (with some help from my superhero husband, Forrest) a little over a month ago. This wedding just so happened to belong to one of my very oldest friends. I have known Shellie since second grade when we met and became best pals, so it was very special for me to be such a big part of her extremely beautiful wedding day. Thanks again, Shellie, I loved photographing you guys so much!
Shellie was such a pretty bride and Francisco was very handsome. It was all beautiful and emotional. I couldn't believe how calm Shellie was throughout the whole morning even when she had to redo the slideshow as she was getting her hair done.
All of these pictures are of the wedding dress and of Shellie and Francisco getting ready (mostly Shellie, sorry Fran. Can I call you Fran?)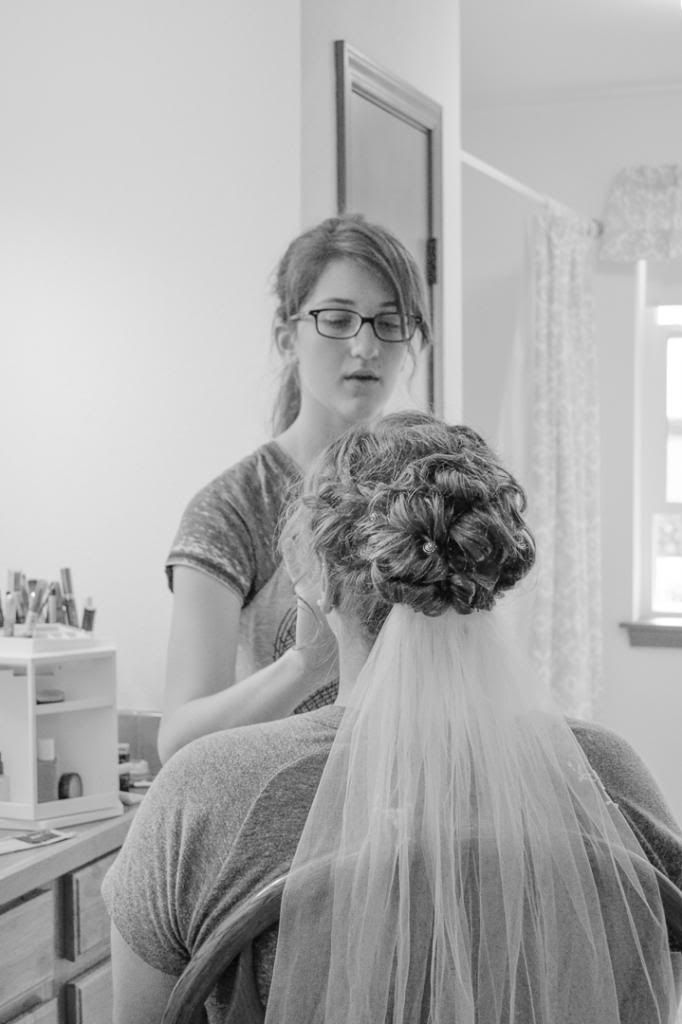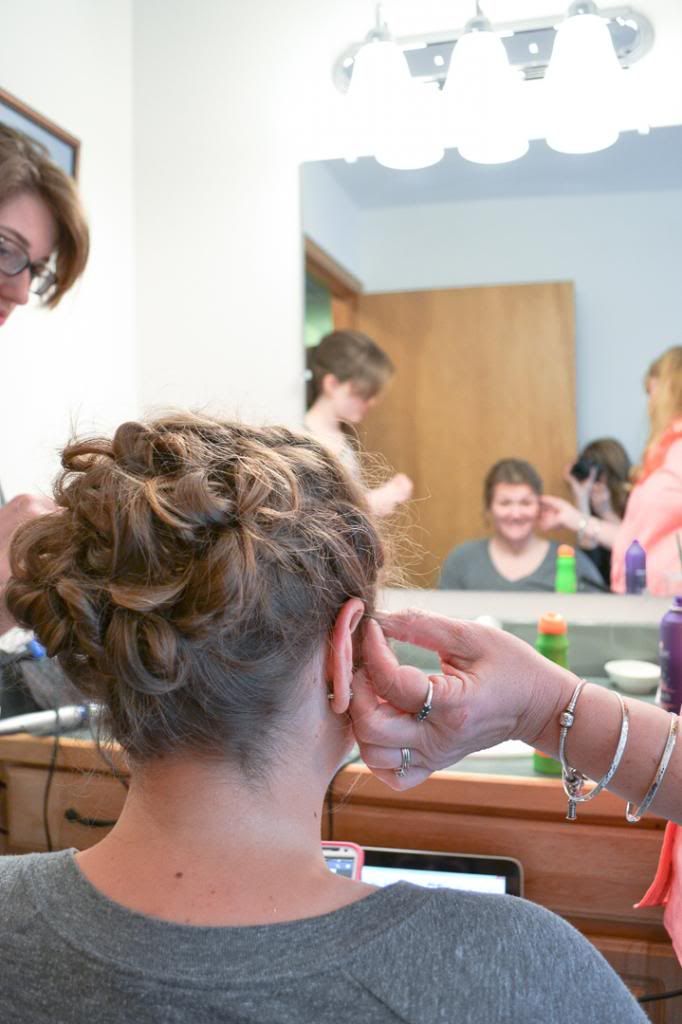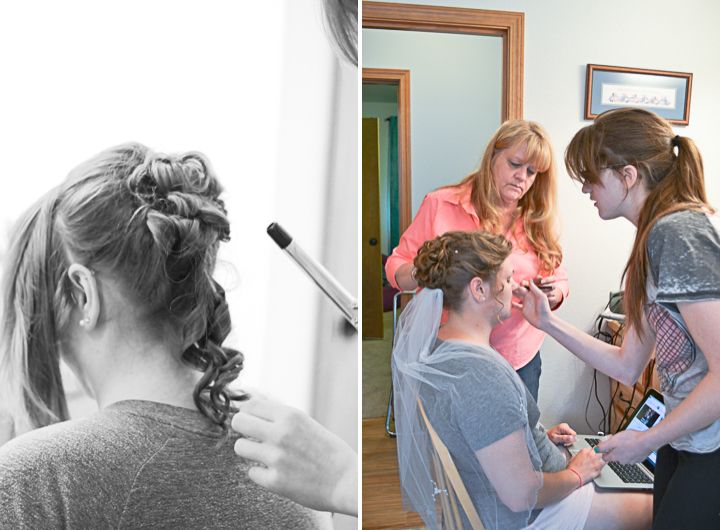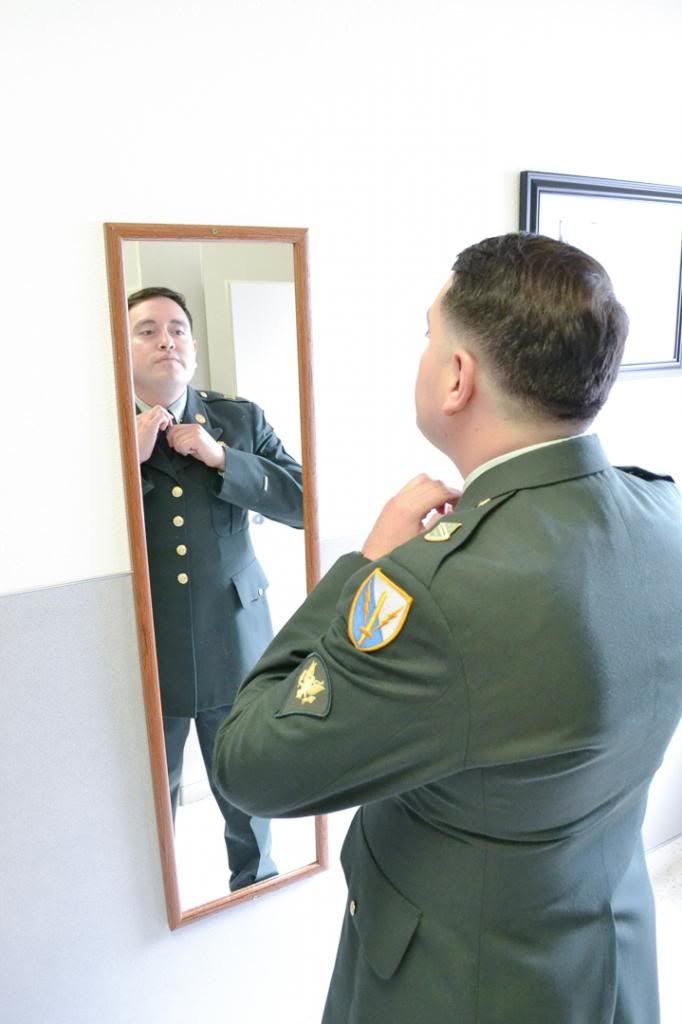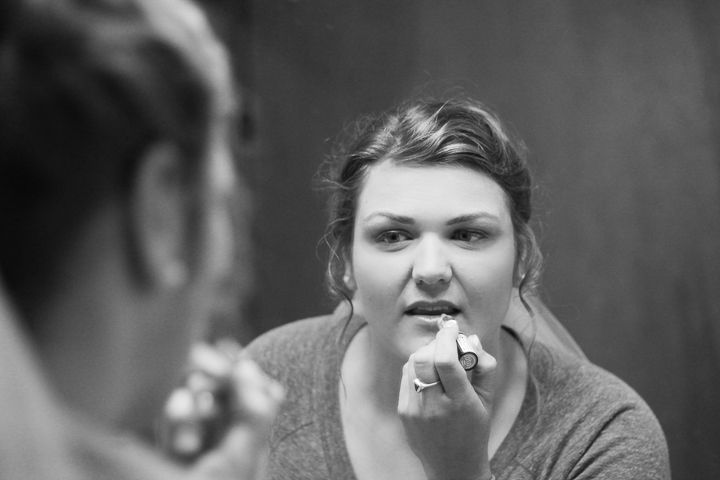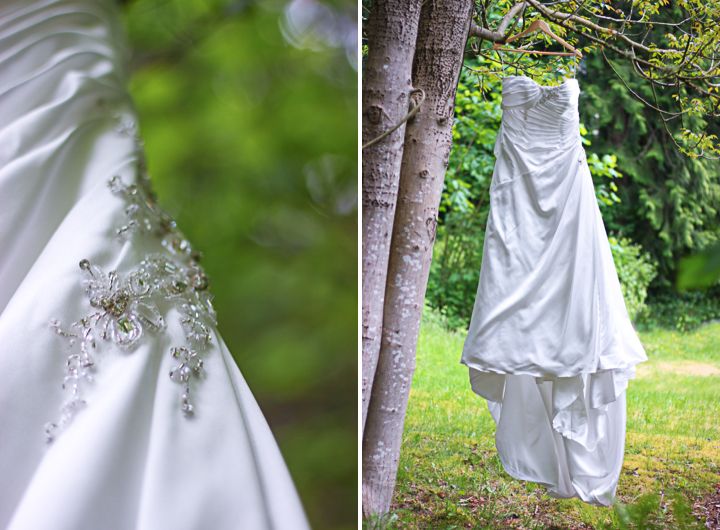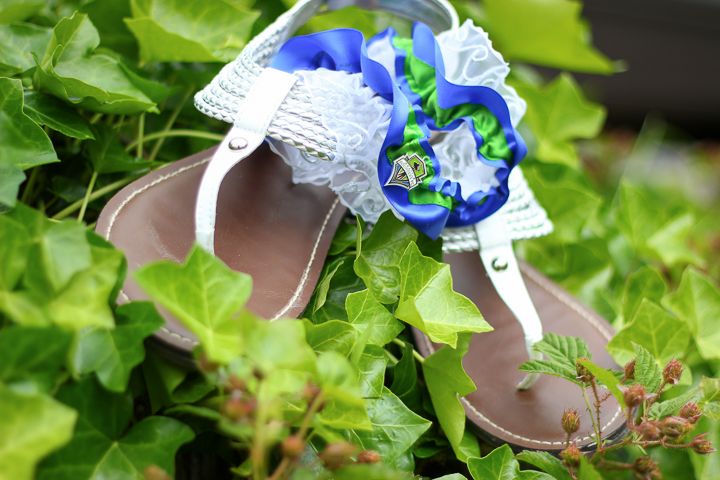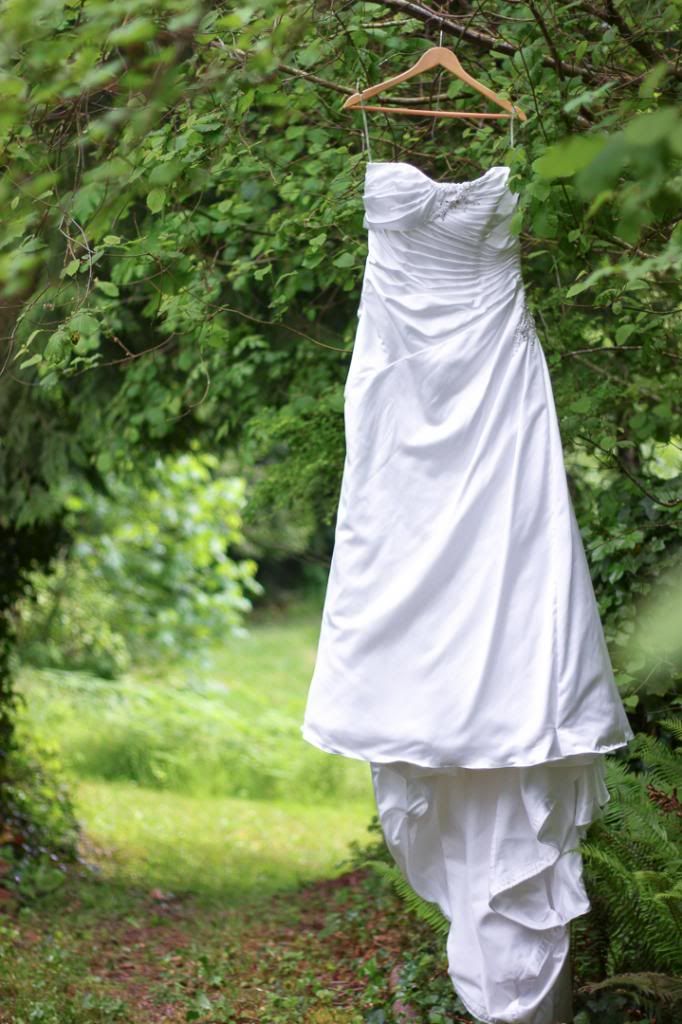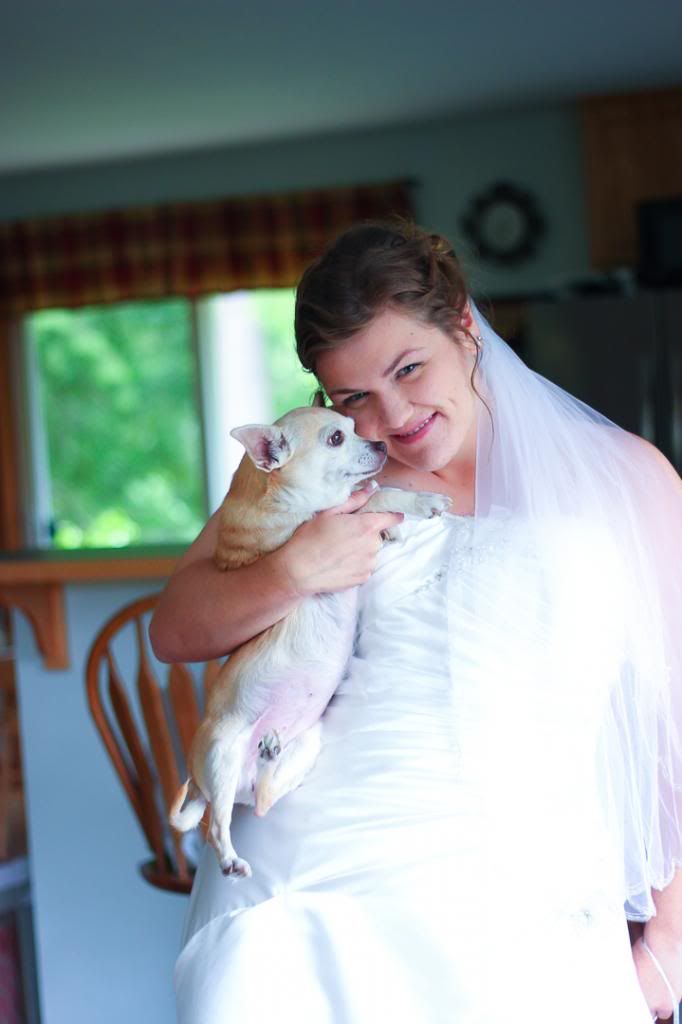 This photo is also starring Gracie the chihuahua.
Part two coming soon!