We had a family reunion last weekend in the Smoky Mountains. We stayed in a 12 bedroom cabin with a gorgeous view of the hills. It was wonderful being able to see and meet a lot of Forrest's family, especially our adorable niece!
I didn't realize how few pictures I actually took of the weekend until I sat down to edit them, but here they are anyway!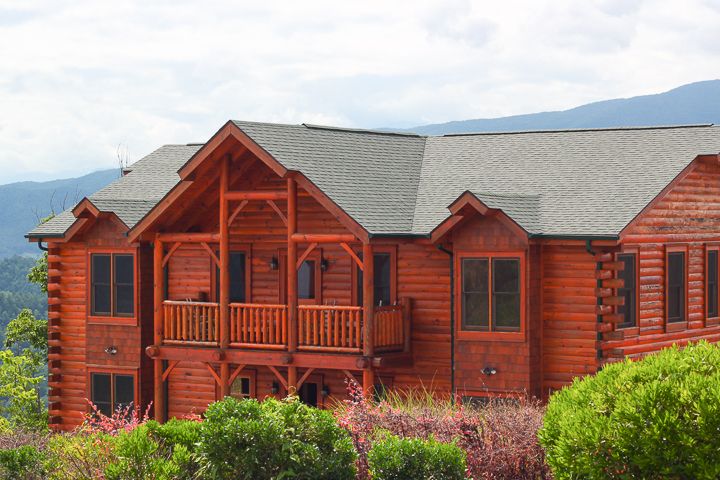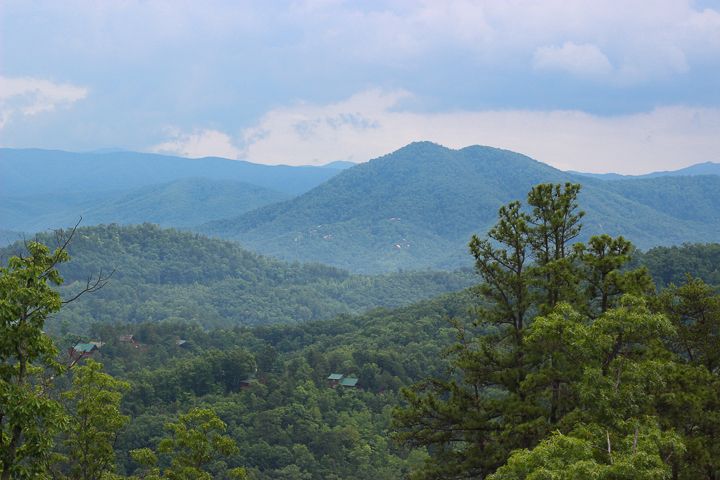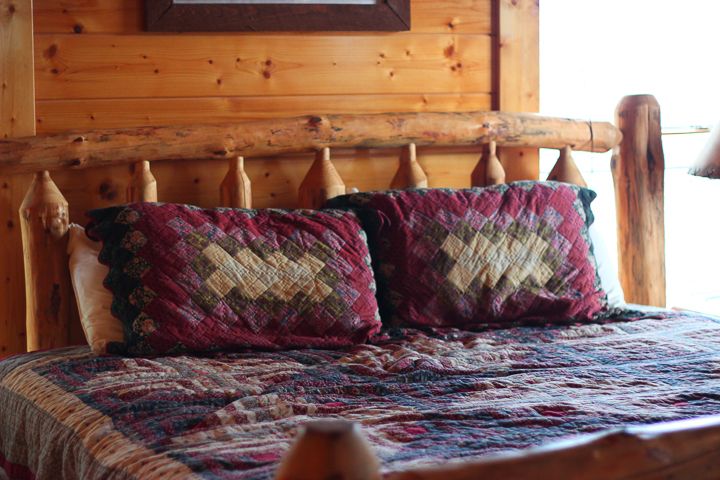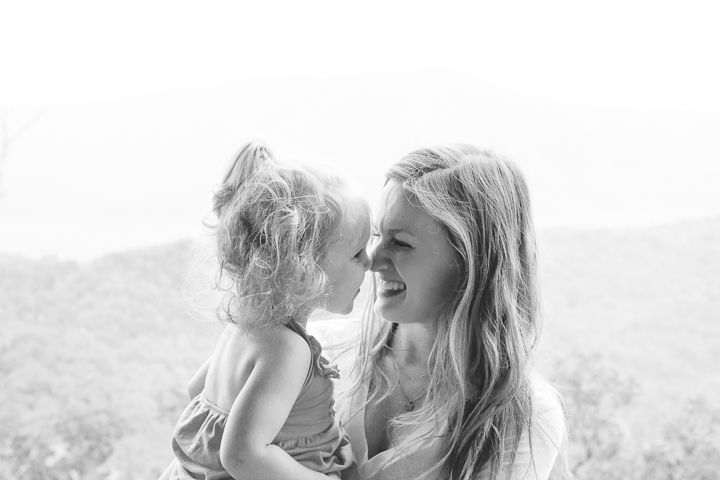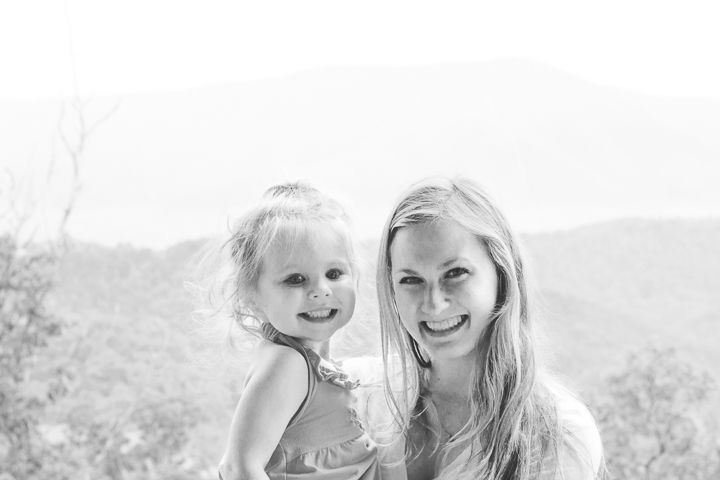 I fell in love again with our little Savannah. She's the sweetest little girl with the bounciest reddish-blonde curls. When I hold my arms out to her, she squeals and runs to me and it makes my heart full to bursting. I hate that we live so far away from her and from all of Forrest's siblings.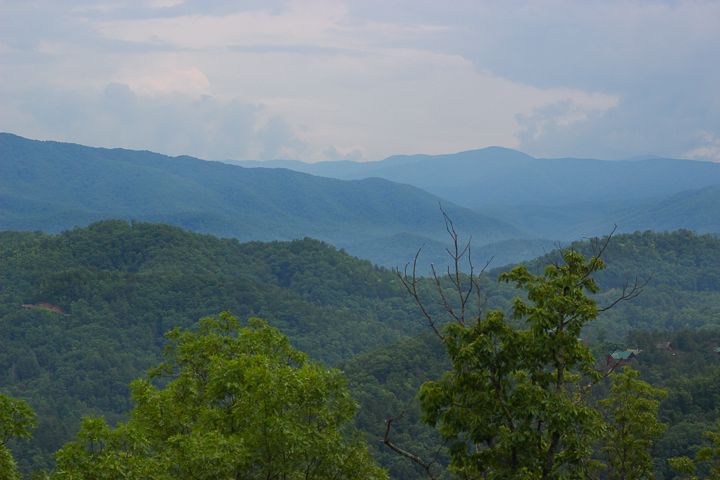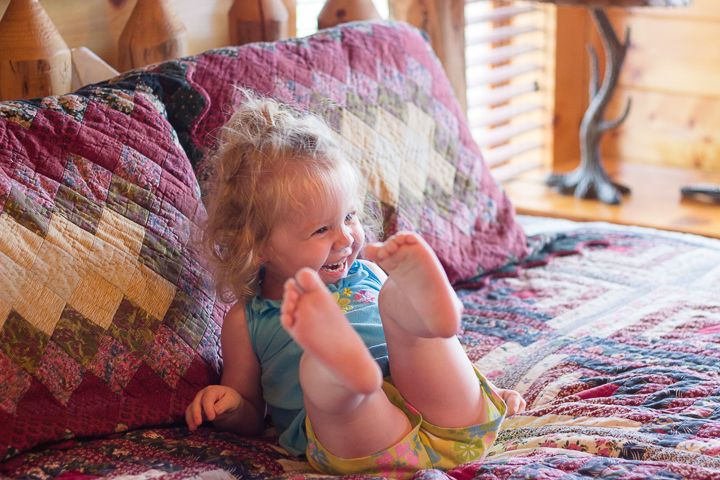 I never really knew why they were called the Smokies until I spent a few days there. They really do look like they're smoking.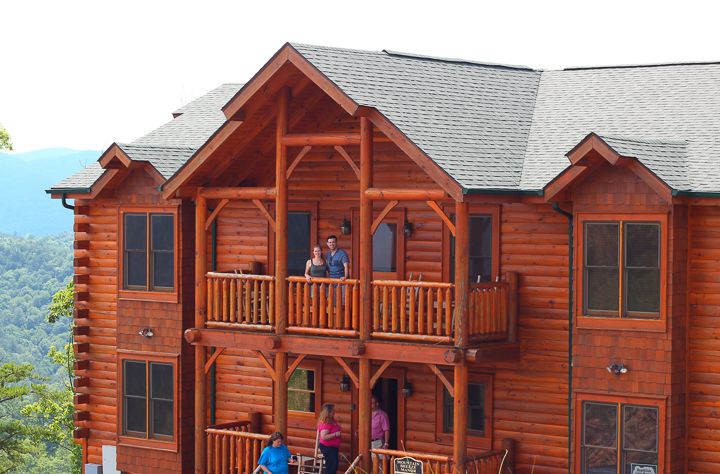 We (Forrest and I and his sister, her husband, and Savannah) went down into Gatlinburg on Saturday to go on the new
Smoky Mountain Alpine Coaster
and the Wonderworks in Pigeon Forge which is kind of a science-y museum with over a hundred hands-on exhibits. It was really fun and really exhausting. But I guess most things are pretty exhausting after a four day long cross-country road trip.
After we left the cabin, we decided to go swimming. Forrest had already told me about this particular swimming hole and how many snakes he had seen there. I would just like to say how terrified I am of snakes. I've never lived in a location where there are poisonous snakes or really any snakes at all (hello, Washington and England which are basically the same), so it took some convincing and a lot of begging and/or taunting to get me into the water. I even used the rope swing!
Savannah loves water and her Uncle Forrest.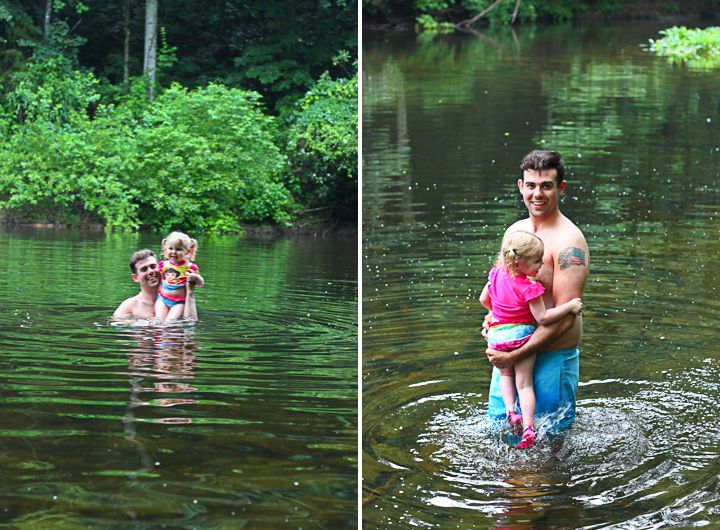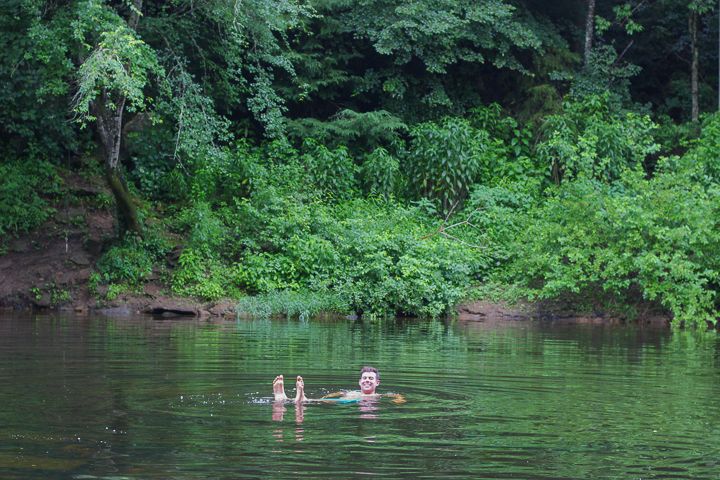 I may have been scared for my life, but I have to admit that it was a beautiful place to swim.