We've been in Alabama now for about a week and I always wonder why I ever leave here. Except I just remembered about the humidity, so I guess that's why.
It has been so relaxing being here. We've been sunning ourselves by the pool, hanging out with our cousins, doing some antiquing, and just having an overall wonderful time. My grandparents took us to a restaurant called Rattlesnake Saloon a few days ago. The food wasn't very good, but the location was pretty amazing. The restaurant is in a cave. We ate lunch in a cave.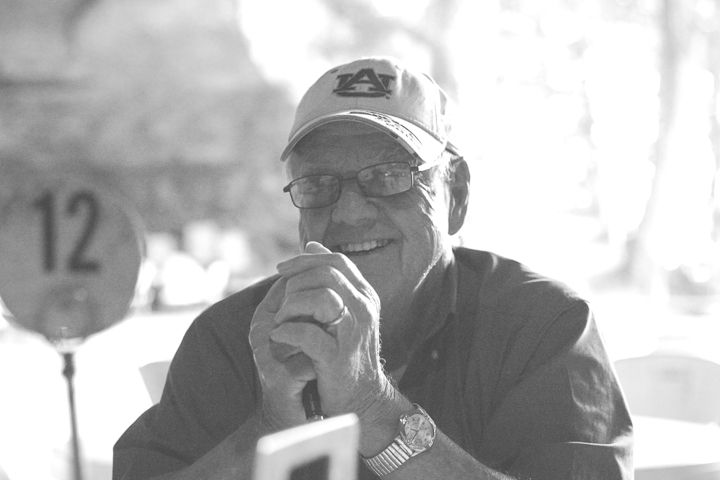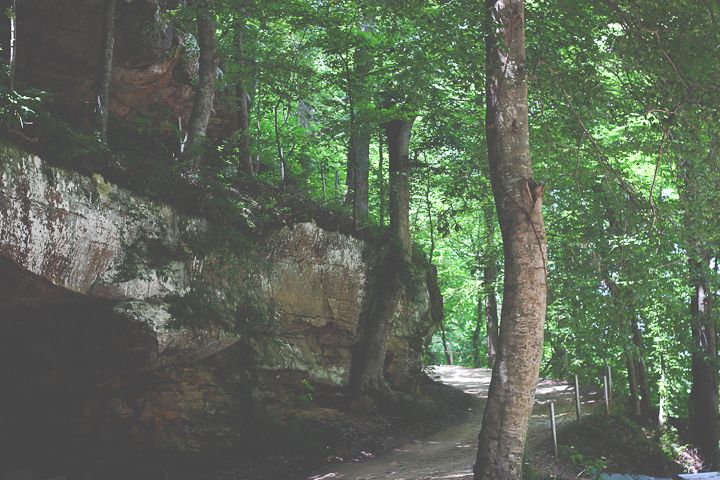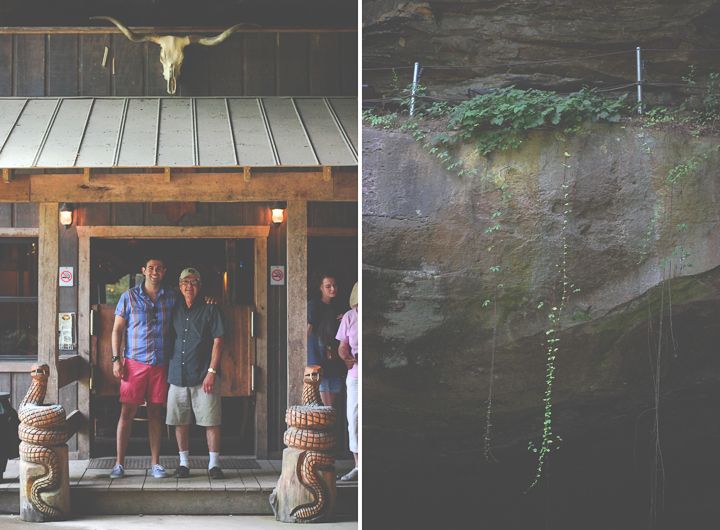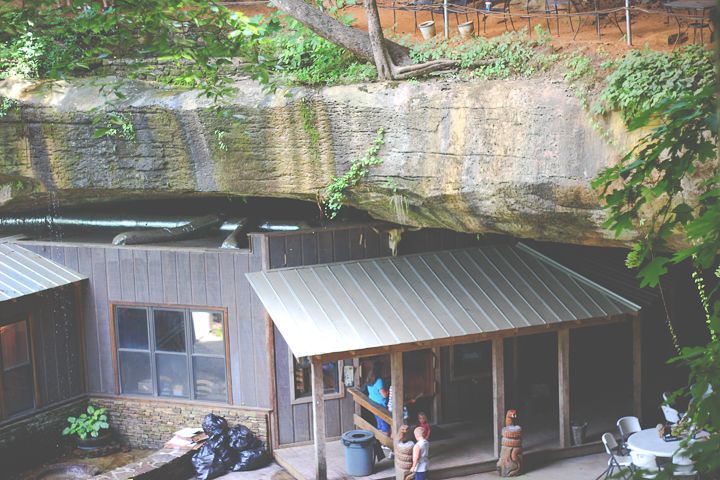 Here is the saloon, as you can see, built under the rock.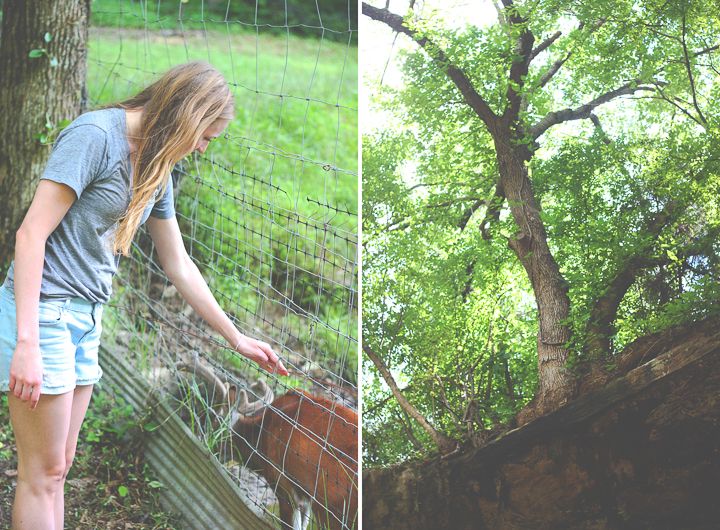 And a deer licked me! Deer noses are very wet, did you know that?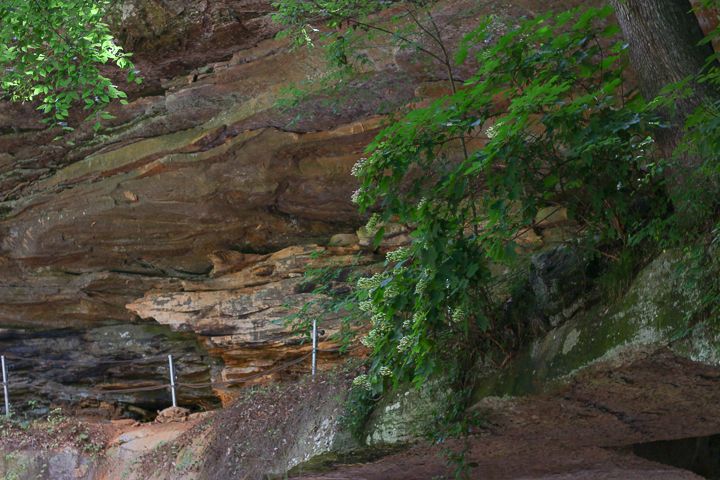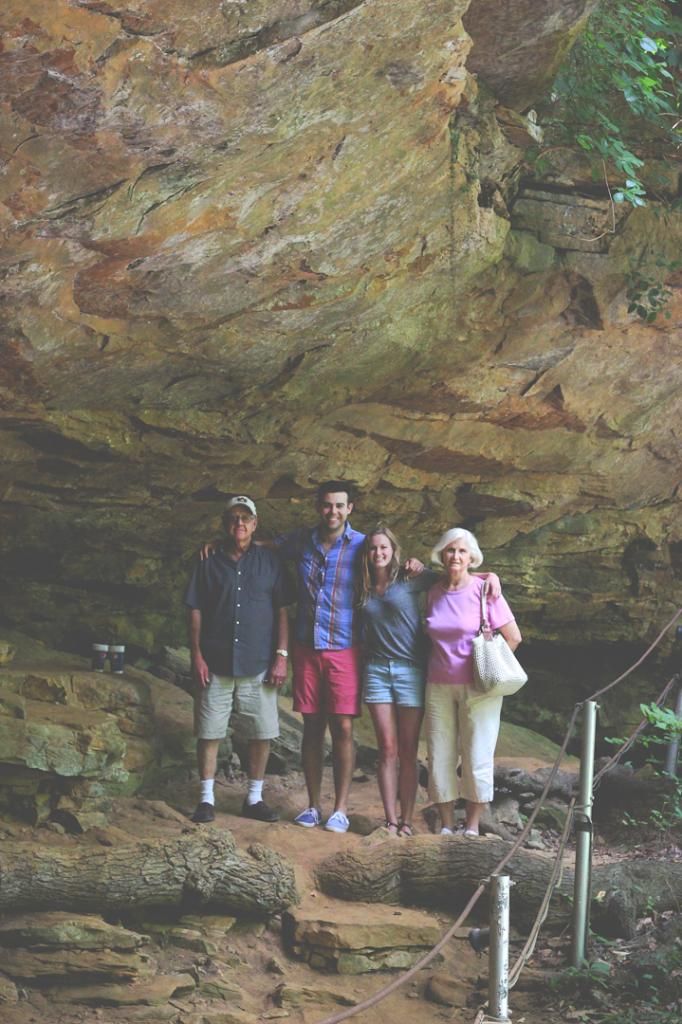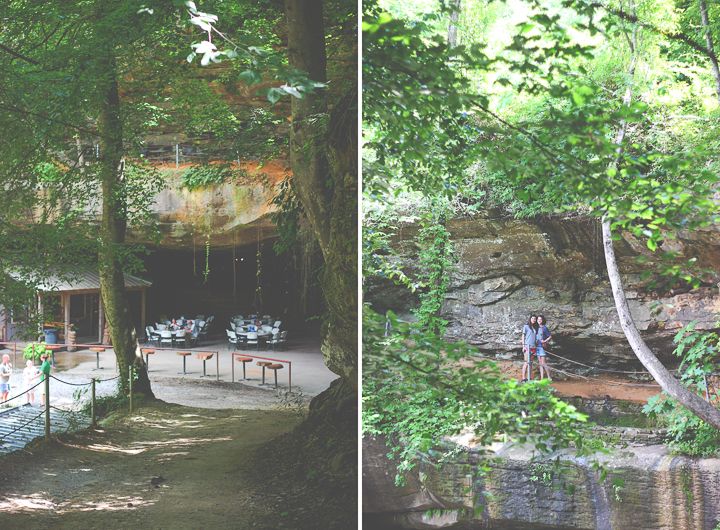 There was also a part on top of the cave that we walked up to. I got a lot of red dust inside my sandals in the process.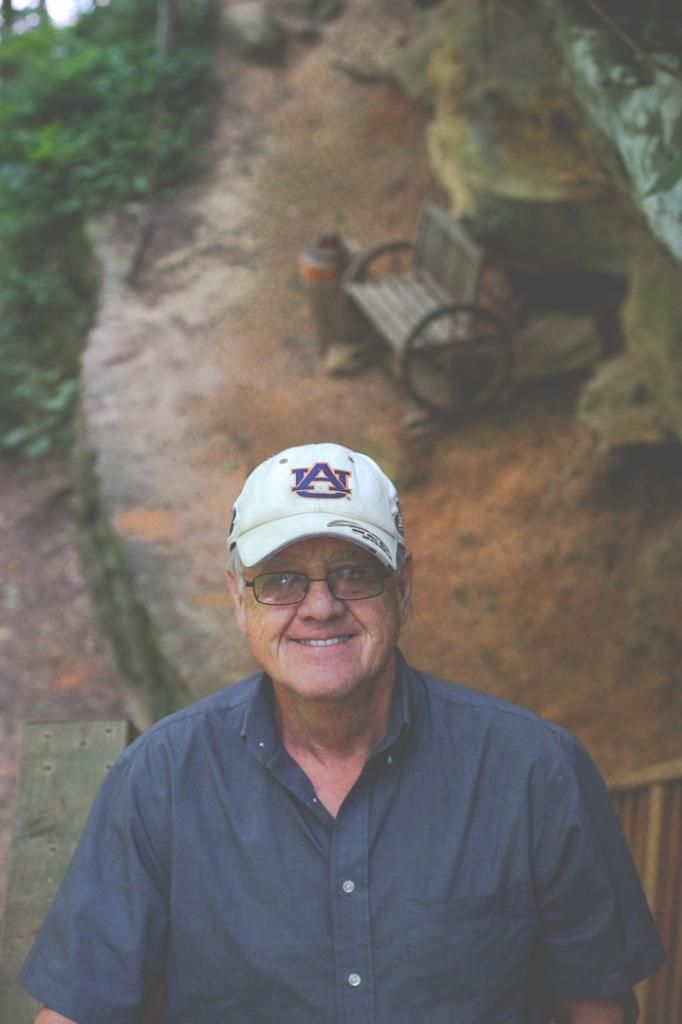 And here is my cute Papa.
We just got to Orange Beach, Alabama today and we're about to enjoy some white sandy beaches for the next few days. Forrest has never been to the gulf before so I'm excited to show him a good time (shark tooth necklaces, boogie boarding, and night-time crab hunting included)!