It has been a blissful two weeks off over here and I decided I should probably post again. So here's a short and sweet and somewhat silly post.
I present unto you Jasper's New Years Day pictures!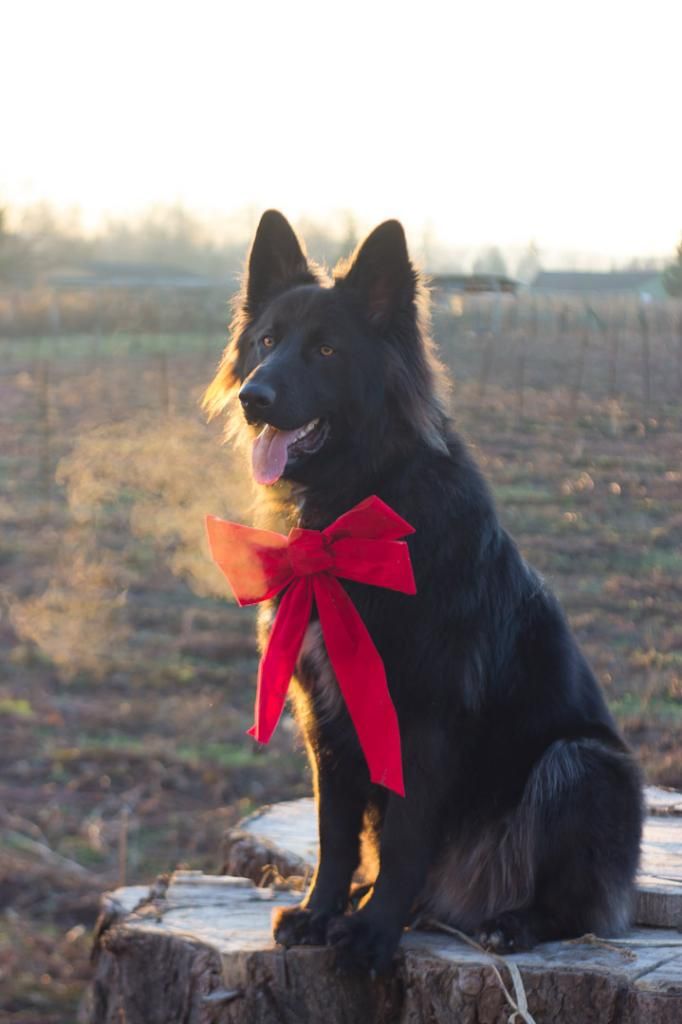 I'm not sure Jasper understands bribery, but he sure understands bone-shaped dog treats.
Last year was quite tumultuous for us and we had many adjustments throughout. Here's to hoping this year is just a little more stable and full of as much love, laughter, and family. I wish everyone a happy and blessed New Year in 2015!