I took a few photos of the year's biggest supermoon last night--coincidentally, the only one I have seen this year.
Plus, here are a few photos of a very irate kitty.
She almost looks like she's smiling..
..and the giant dahlias from our wedding are back! This is the first time I've seen them in person since our wedding and they're as pretty as I remember.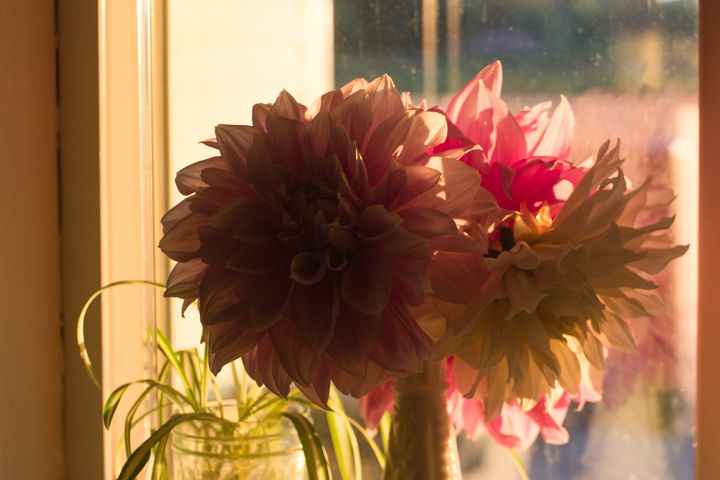 Here comes the moon!
And here is my mom feeding Jasper some banana + peanut butter.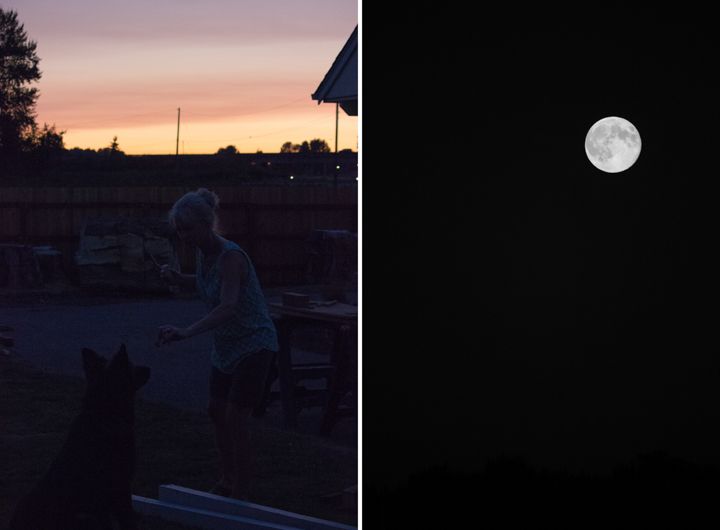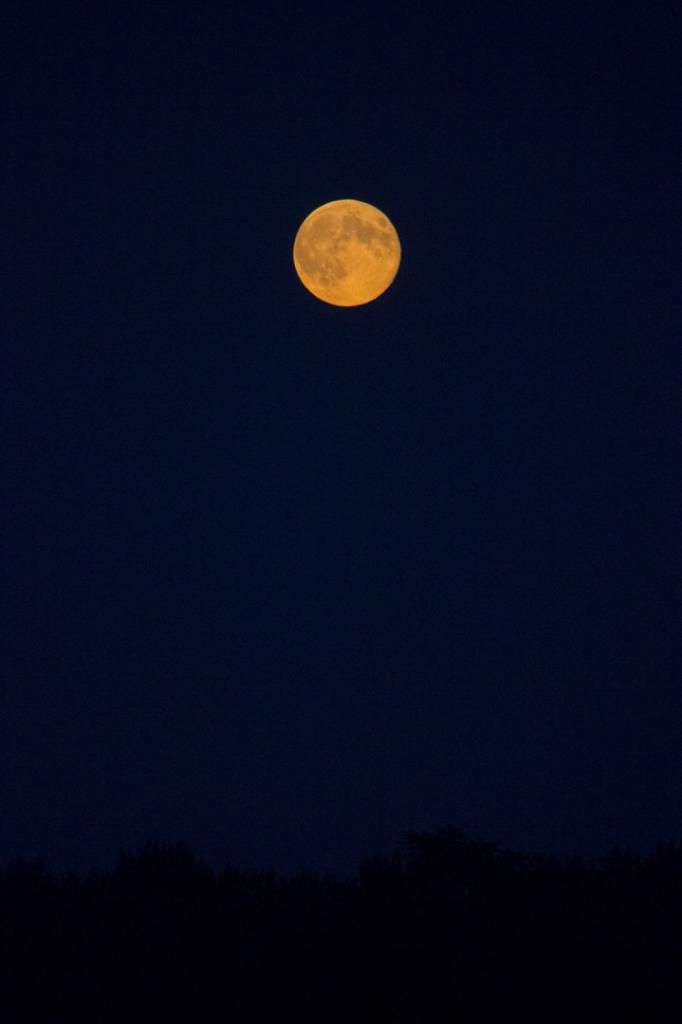 I took these right after moonrise. It was glorious. The moon really was that orange!
Bonus: Jasper the wolf waiting for me to throw his ball.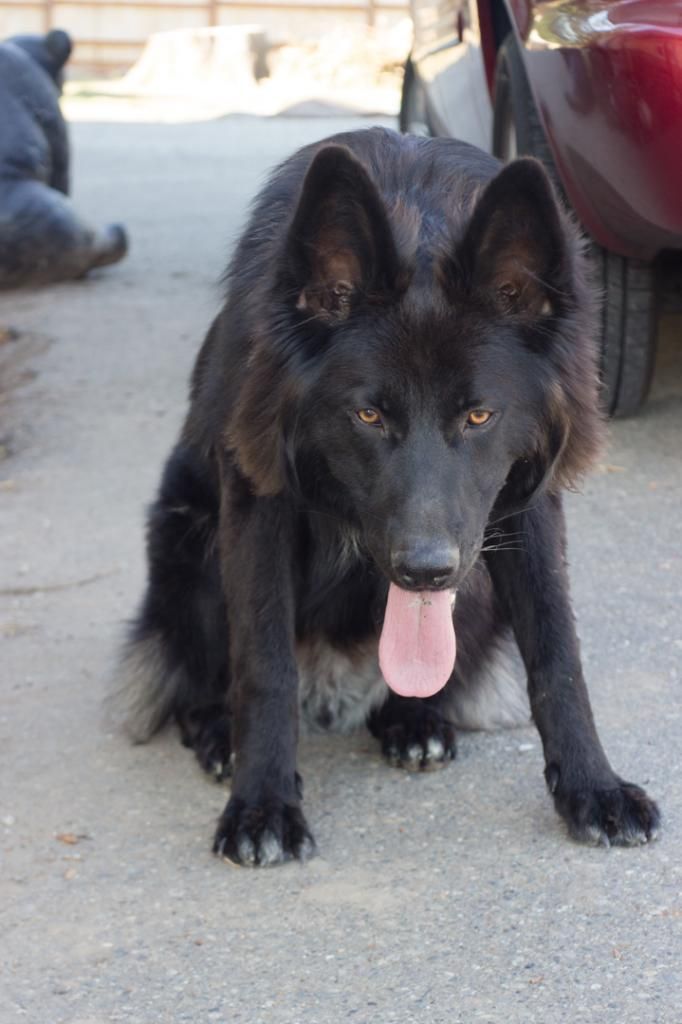 He's very patient.